Landscape. Hardscape. Outdoor Maintenance.
Metcalf-Pacella supplies the highest quality materials and equipment for beautiful landscapes and commercial projects.
It's Firewood Season Again
We offer seasoned firewood for pickup or delivery
Proud Partner with Husqvarna®
With over 330 years of innovation and passion, Husqvarna provides professionals and consumers with forest, park, lawn and garden products. Metcalf-Pacella proudly offers Husqvarna's full line of quality power equipment.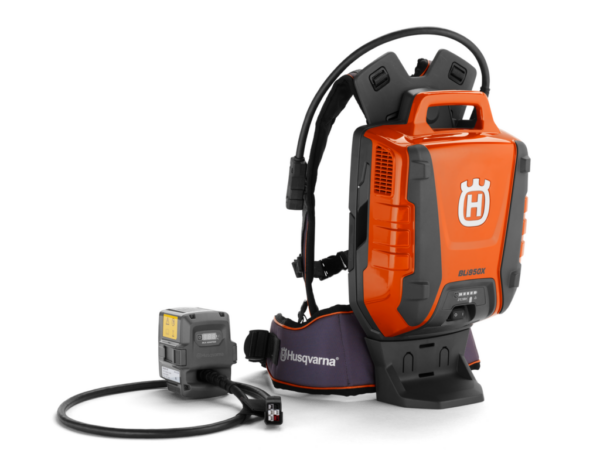 Contact Us
Call, email, or visit our physical location. We are always available to answer you questions.